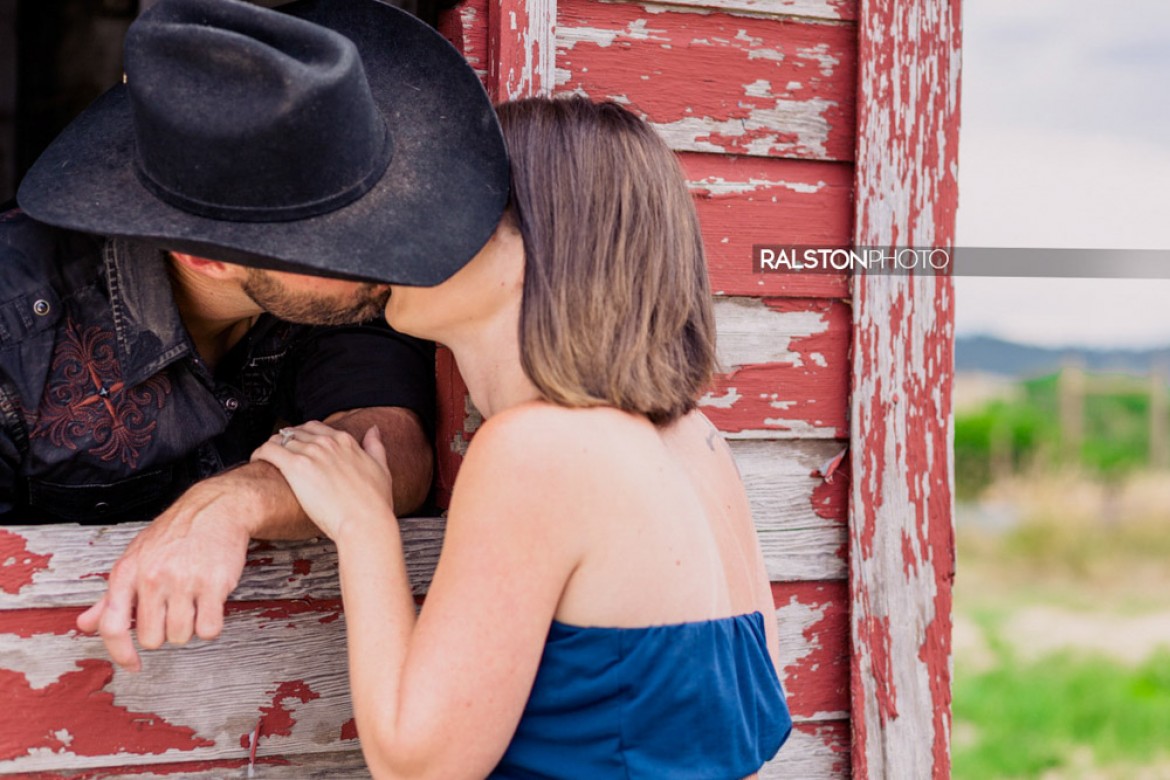 Jamie and Derrick Engagement Shoot
Jamie and Derrick are such a perfect couple. You can instantly tell how much they love each other and it comes through in the photos. We shot their engagement session here in Parker Colorado a couple weeks ago. They were so much fun to work with. I am excited and honored to be photographing their wedding in May. Congratulations guys! It's going to be a beautiful wedding.
Take a look at their engagment photos!