Treasure This Time
Being a parent, I know how fast this time goes by. I'm constantly amazed at how my children change right before my eyes. To me, capturing these moments is one of my greatest gifts I can give to them. I also enjoy doing that for other families as well.
If you are interested in getting some new family photos taken, give me a call or email and let's discuss your family and what you're looking for in a photo session. I'm happy to answer questions and walk you through the process. Then when you're ready we can schedule you an appointment!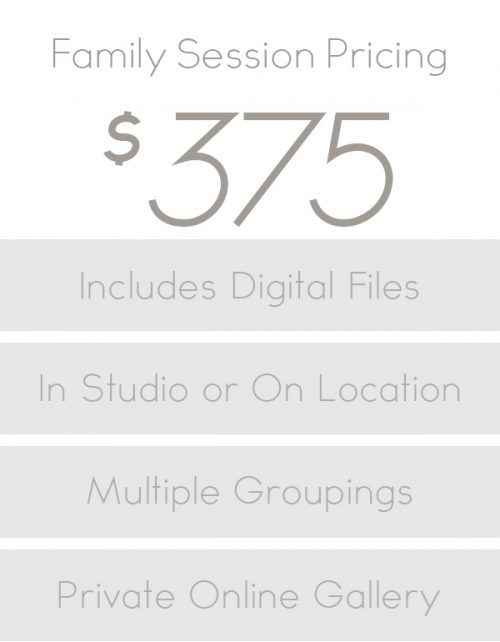 Ready to book your session?
Click here to contact us and schedule your appointment.
© 2018 Ralston Photo.
Providing Headshot photography, Senior Portrait Photography and Wedding Photography here in Parker Colorado, Castle Rock, Highlands Ranch, Denver, Cherry Creek, Aurora, Littleton, Lone Tree, Boulder and other parts of Denver Metro.