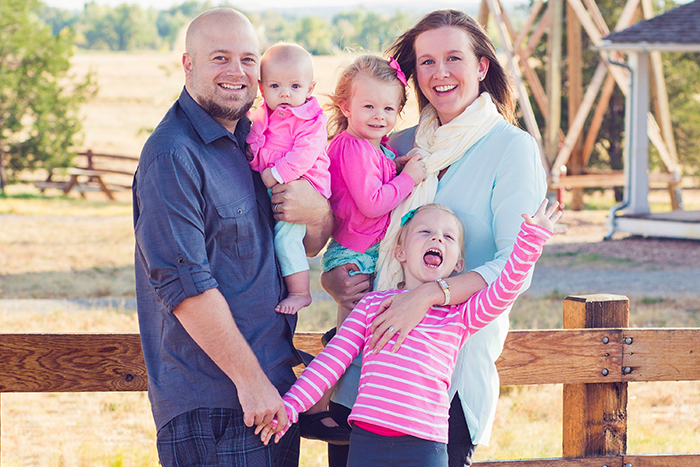 Thanks for getting to know more about us! My name is Max Ralston and I am the owner of Ralston Photo. Originally from Huntington Beach California, my family and I moved to Parker Colorado 5 years ago. My wife Sarah and I have 3 incredible, hilarious, and exhausting daughters who keep us on our toes and make us laugh (when they're not in timeout). Our oldest is 5 years old and our youngest is 1. Sleep is something that we really, really miss. But the joy they give us is a fair trade so I guess we'll keep them.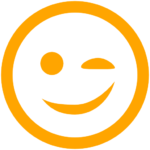 Seriously, these girls are my life. My wife and I joke around asking each other if we remember life before we had kids. And I can't even imagine life without them now! I know it's going to go by fast, so I keep trying to enjoy these years while we can.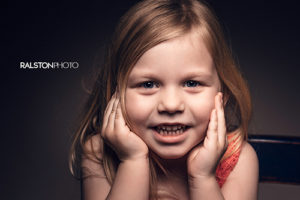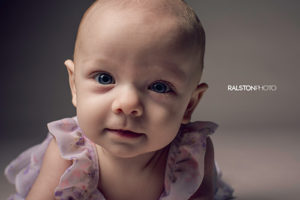 I've been lucky to have been named one of the top 20 photographers in Denver by Expertise in 2018 for the second straight year.  I've also been published in various magazines including, Colorado Hotel Magazine, Denver Style Magazine, Oklahoma Magazine, Houston Hotel Magazine, Colorado Music Buzz and Dallas Hotel Magazine. To see some of the articles, you can visit our MEDIA PAGE here.
We absolutely LOVE Colorado and all of the wonderful people who we've met here. Being the son of a photographer, I've had the amazing opportunity to study the craft and learn about how to capture moments. Since I've started my own company, I've had the pleasure of working with so many wonderful families, couples, and professionals all over Colorado. It's been an amazing experience getting to know my clients and getting to work with them again and again. It's a true honor to be allowed to photograph people and help create amazing memories that they can cherish forever.
Please contact me to discuss your personal project and I will be glad to answer any
questions you may have.
You can either email me at max@ralstonphoto.com or call me at
© 2018 Ralston Photo.
Providing Headshot photography, Senior Portrait Photography and Wedding Photography here in Parker Colorado, Castle Rock, Highlands Ranch, Denver, Cherry Creek, Aurora, Littleton, Lone Tree, Boulder and other parts of Denver Metro.